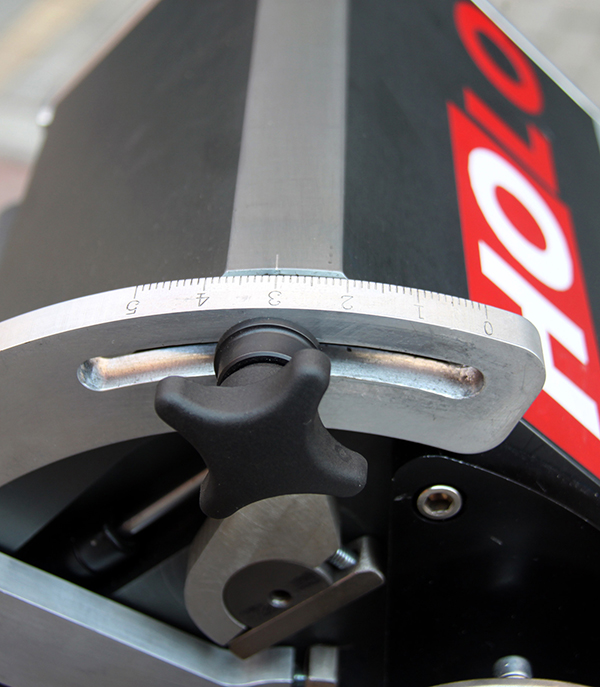 Product Description
•Split deepth up to 130mm .


•With only one handle allow precise splitting thickness up to 10mm .


•New Hard alloy steel knife,better performance on thin Pu belt .


•With scale, high precision separation and easy work, high efficiency.


•Foot pedal start / stop with cover, work more safe.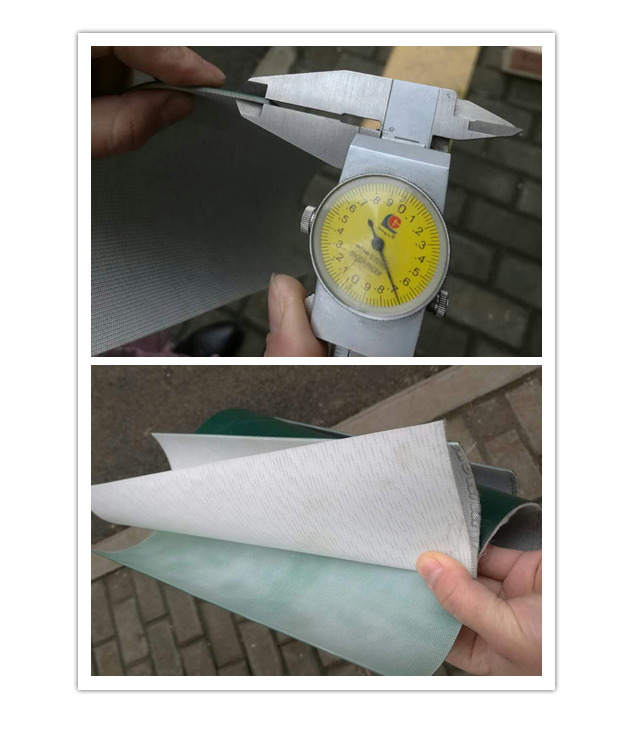 Features and Benefits






•Easy deepth adjustment


•Capable of splitting conveyor belts up to 10 mm.


•Better performance on hard Pu conveyor belt.


•Safe and Convenient.