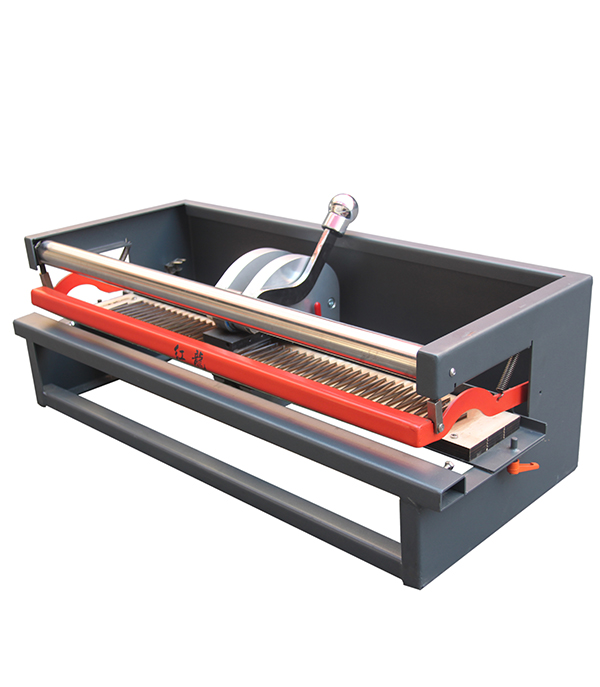 Product Description
•Light weight and portable design,no need electric,no need air pressure.


•Both side open design, no width limited


•Single finger splice & double fingers splice


•Standard blade 15*75mm or 20*50mm


•Maximum thickness is up to 4mm for lightweight conveyor belt.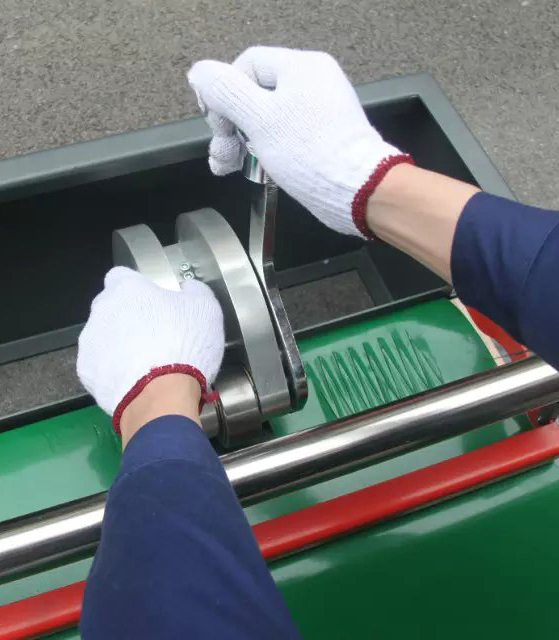 Features and Benefits
•Portable, manual and easy handling.


•No electricity or pressure required.


•Open ended for wider conveyor belts.


•Single or Finger over finger punching.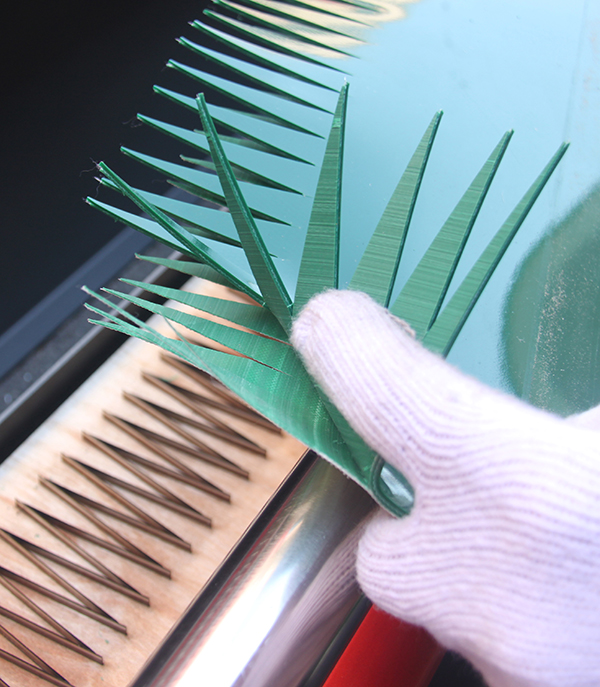 Accessories and options
•Standard blade is 15*75mm for single finger or 20*50mm for finger over finger .




•10*80 20*80 can be custom-made




•Bias punching board can be custom-made.
| | | | | | |
| --- | --- | --- | --- | --- | --- |
| TC300 | TC600 | TC900 | TC1200 | TC1500 | |
| Machine Length | 530mm | 850mm | 1120mm | 1340mm | 1550mm |
| Width | 390mm | 390mm | 390mm | 390mm | 390mm |
| Height | 380mm | 380mm | 380mm | 380mm | 380mm |
| Weight | 19kg | 27kg | 36kg | 41kg | 45kg |
| Packing Weight(wooden case) | 35kg about | 50kg about | 65kg about | 74 about | 80kgabout |
| Packing volumn(L*W*H) | 580*500*480mm | 100*500*480mm | 1330*500*480mm | 1400*510*480mm | 1580*510*480mm |